Inspiring positive change
In-Home behavioral therapy for all ages
Experience positive change with our personalized home behavior therapy programs. Our expert Masters Level Clinicians are here to support individuals of all ages facing behavioral challenges and developmental disorders through the Home and Community Based Waiver.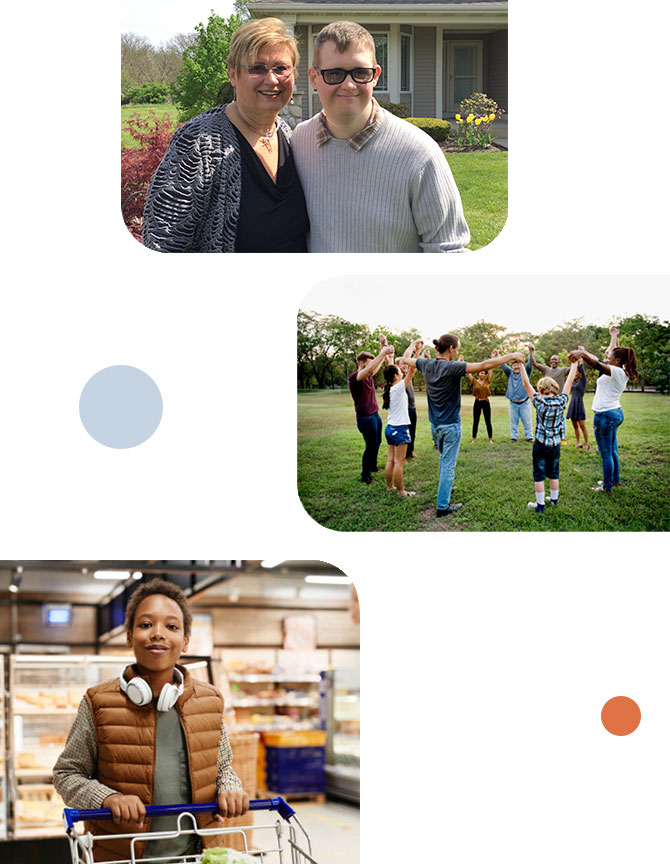 What we provide
Tailored Support Our expert Masters Level Clinicians are adept at Functional Behavior Assessments, Behavior Intervention Plans, and Positive Behavior Support. With your direct input, we create person-centered goals catering to your unique needs and aspirations.
Comprehensive Assistance BehaviorWorks goes beyond behavior modification. We facilitate skill building, foster peer and social interactions, and provide parent/caregiver training, and guidance through school and job transitions. We foster community safety and awareness and collaborate seamlessly with other professionals in your life.
Flexible Techniques We understand that every individual is different. Our strategies and techniques are customized to align with your needs, desires, and goals. Your journey is unique, and so is your plan.
Take the first step towards a brighter future. Let us work closely with your family to craft a personalized plan that brings about lasting positive change. Embrace a life of progress and potential with BehaviorWorks by your side.